Great
Futures
Start
Here
Our Mission
We enable young people to reach their full potential.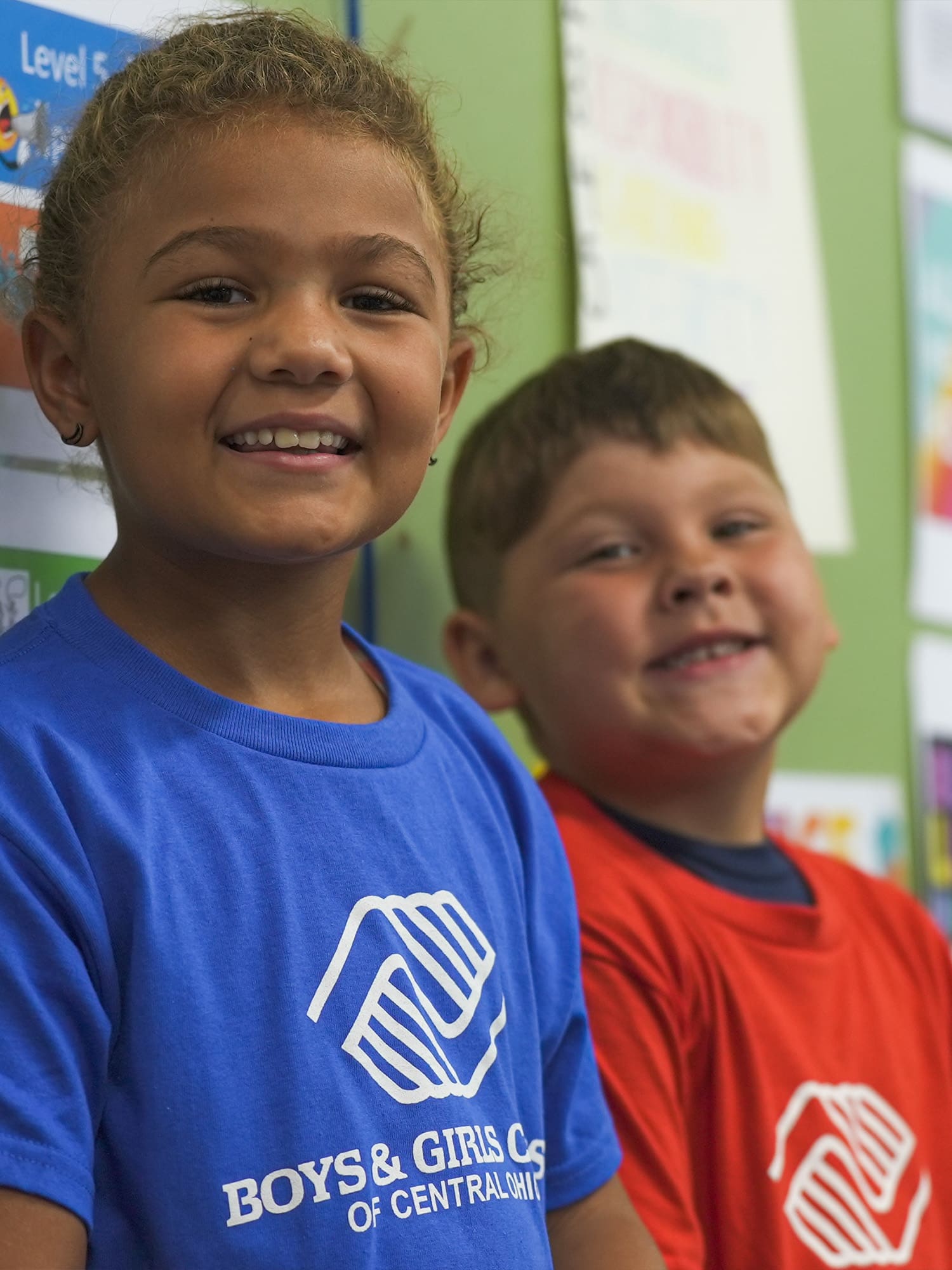 Who We Are
Boys & Girls Clubs of Central Ohio gives kids ages 5–18 years the support, guidance, tools and skills to succeed in life.
Clubs are open both after school and during the summer, providing youth a safe, welcoming space, caring mentors and proven programs so they can learn, grow and prepare for a great future.
Our Impact
The positive impact the Clubs have on youth in Central Ohio is impossible to ignore.
Great Futures Start HERE!
97% of Club members feel safe at the Club

92% of Club members expect to graduate high school

92% of Club members believe they can stand up for what is right even if their friends disagree

100% of Club members are physically active when they are at the Club
Holiday Gift Wrapping

Friday, December 8th, 2023

The Champion Companies Milo-Grogan Clubhouse

Learn More

Youth of the Year Celebration

Saturday, February 24th, 2024

The Champion Companies Milo-Grogan Clubhouse

Learn More